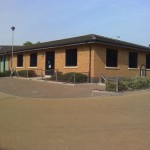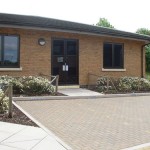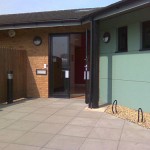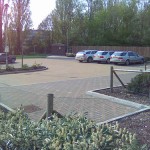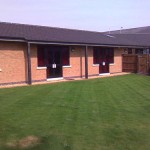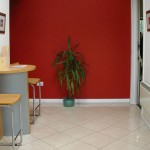 Whether you are setting up in business, relocating or looking to upgrade your office space, this modern prestigious office building, situated at Thorpe Wood, Peterborough is well worth a look.  Asset House is a single storey building that offers high quality commercial accommodation in one of the most desirable areas of the city.
Built in 2006 it has been custom designed and includes many desirable features such as comfort cooling, generous car parking, attractive landscaping and private garden area.
FROM 21 NOVEMBER 2016 – North Wing – Office 1b – circa 200 sq ft
Offices of various sizes available
Individual offices from 188 sq ft to 1005 sq ft
Office suites: 2,190 sq ft and 1,855 sq
Whole building 4,045 sq ft
Thorpe Wood Business Park
The Thorpe Wood Business Park development was completed in 2006. It is located off Thorpe Wood, within walking distance of  Thorpe Wood Golf Course and Ferry Meadows. The Business Park is well served by local bus connections, Bretton Centre and is a short drive away and it is within easy access of the city's ring road system.